Throuple Poly Lovestyle Courses is a place to gain information that can assist you through your journey of unlearning and relearning a new lovestyle. A place you will learn about the lovestyle and challenges you may not expect, better ways to achieve a healthy thriving poly relationship. Each course will contain information on things we apply in our household, things we've learned throughout our process and things we wish we would of known that would have made this poly journey much easier.
Opportunity to learn from our first hand experiences.
Lectures on relationship challenges we didn't expect and how we overcame them.
Access to One on One Coaching.
Access to all episodes of Portah House Podcast show.
Access to Zoom workshops
This is a school to unlearn and relearn a new lovestyle as three hearts learn to love as one.
Hi, My name is Alex Porter from the Porter family.


We've shared our story on multiple platforms. We've wrote books with information on how to maintain a healthy loving poly~relationship from our own family experiences. We have connected and helped numerous of other poly families in the community! We are not only Houston's favorite poly family. But one of the most known and loved poly families in the poly community. We are the Porters! We're here to help those new or experienced in the poly~lovestyle seeking information, connection, or coaching.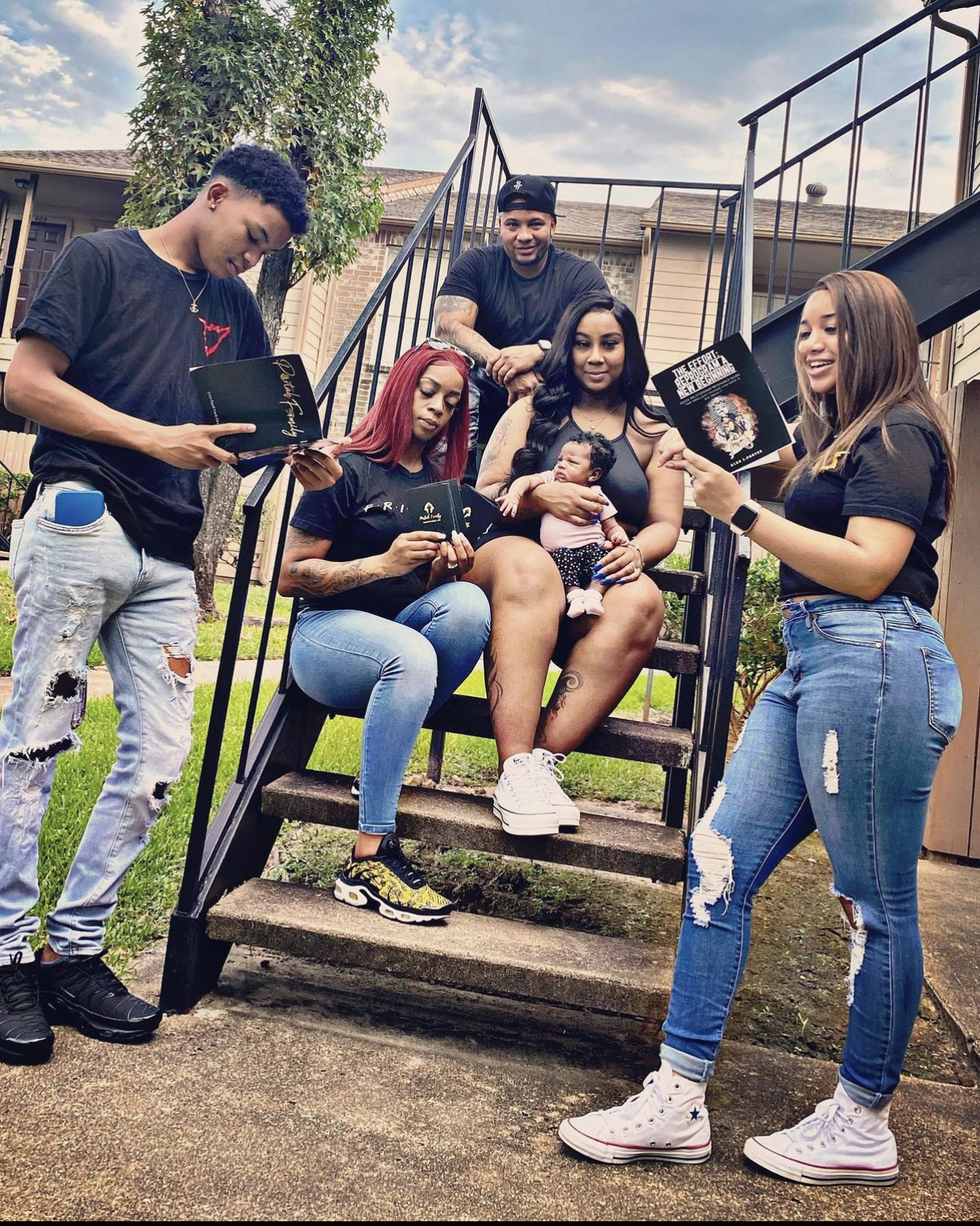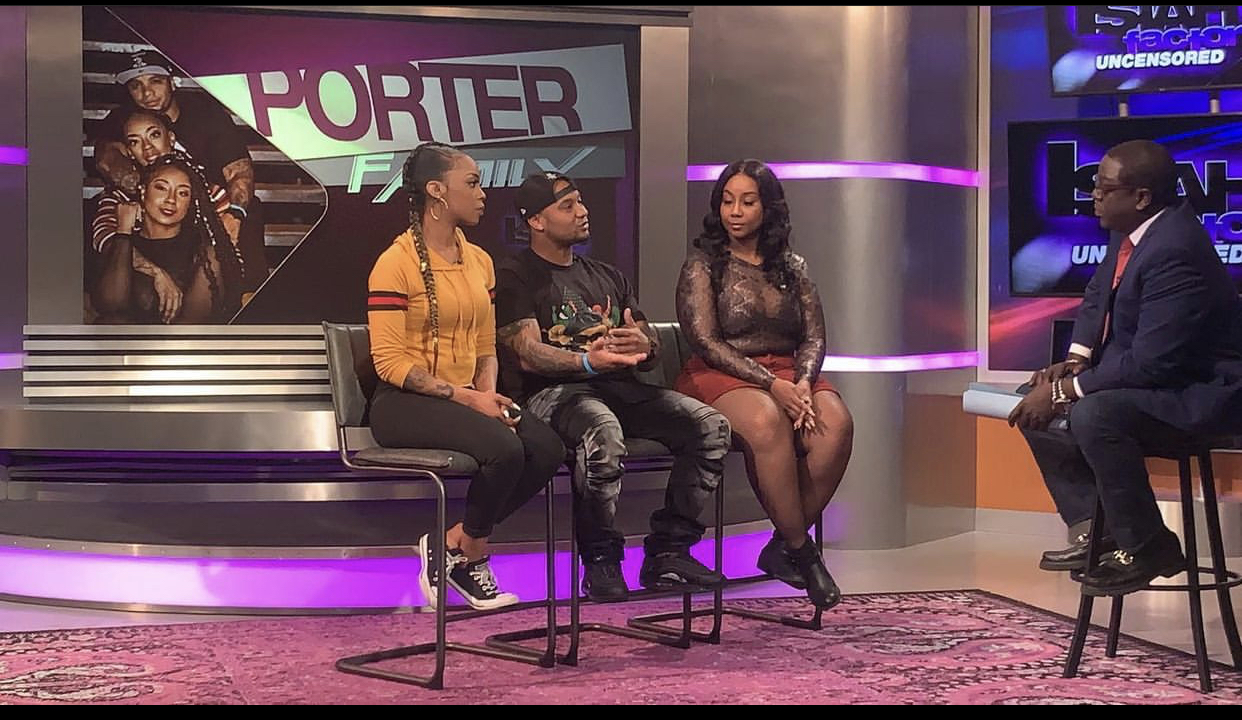 Isaiah Factor Uncensored Fox26 interview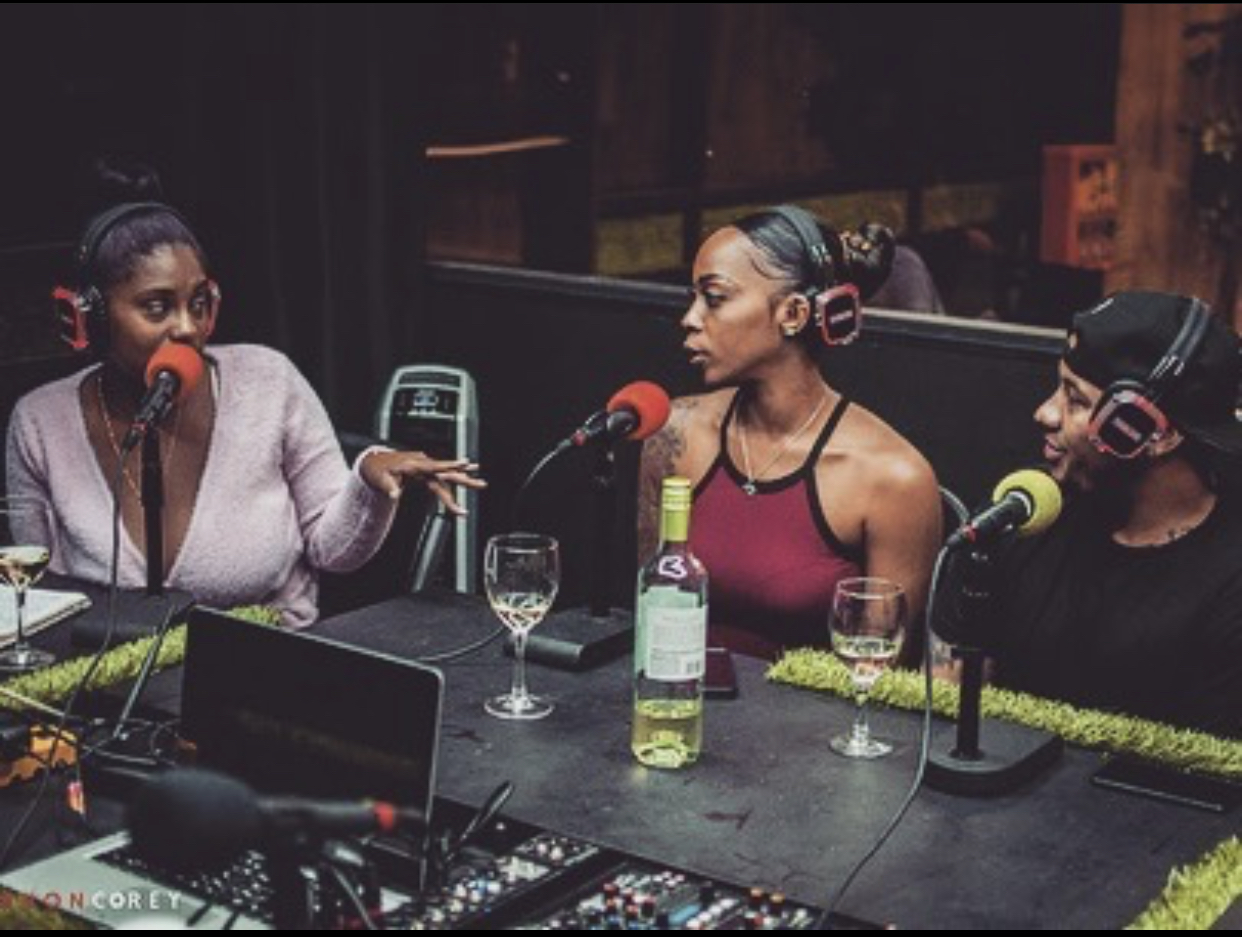 Featured on Numerous Podcast shows
97.9 The Box Madd Hatta Show Interview
Check your inbox to confirm your subscription